Eastern mini league finals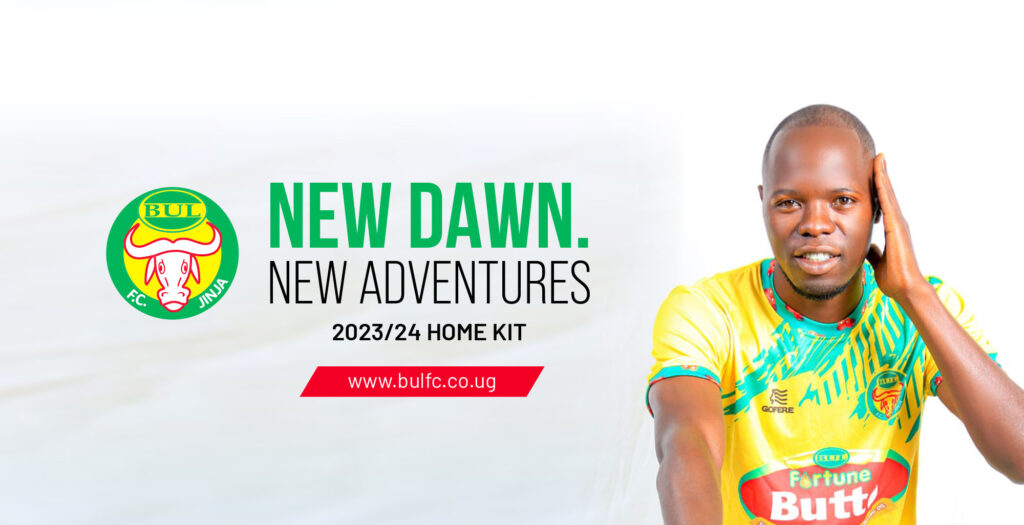 The club was started in 2006-2007 as Bidco Co. departmental competitions with an intent of Corporate social Responsibility to market and promote Bidco Products.
Initial club management was spearheaded by Football fanatic Rupesh and Rao Kodey then company treasurer and Managing Director respectively.
 BUL won the title after defeating Children's Restoration Outreach Football Club (CRO FC) in the finals thus qualifying for newly established FUFA Big League.
Entered The Top 4 in The League​
The team played in the FUFA Super League for the first time in 2011 and finished thirteenth out of sixteen teams that participated in the league for that season.
Won The Stanbic Uganda cup Title
Bul FC defeated Vipers Soccer club to win the Stanbic Uganda cup edition of 2021 – 2022

The club had a first appearance in a CAF competition: making their debut in the 2022 CAF confederations cup Preliminary round with Future FC of Egypt.
In the 1970s, 80s and 90s, the Eastern region was filled with the passion of football rivalry that existed then amongst fans of Nile FC, Umeme FC and Nytil that greatly contributed to the filling of Abel Dhaira Stadium then Walukuba Tobacco playground, Kakindu and the Kyabazinga stadium in Bugembe.
When those former clubs left the scene due to their administrative hitches, companies seized to continue with the funding and sponsorship and the worst came when fans gave up with games at the local scene with an option of the European elite leagues.
Until then, in 2007 Bidco Uganda Limited Directors Rao Kodey, Rupesh and some other bidco staff; Mr Dauda Were, Fred Lubega visited Walukuba Tobacco playground that were found bushy with breaking pavilion walls with goats and cows grazing alongside it being filled with lantana-camara, they consented to work on something out from Bidco Uganda Limited company's powers.
On realising that Walukuba has grazed some of the finest players for the Uganda National Team, The Uganda Cranes like Bright Dhaira and his son Abbey Dhaira (RIP), Moses Oloya, Andy Mwesigwa, Geoffrey Massa, to mention but a few, Lubega and Dauda bought the idea and quickly the club under its founding coach Emile Amasha, club treasurer Rupesh and then club secretary Timothy Mwanda, kicked off the 2007 campaign when it won the 2007-2008 Jinja's division one league title.
''I realized in past the decline of football in the region, Iganga was consistently inconsistent but Jinja was constantly letting some of its greatest stars depart without recognition, so I sat down to start with Kodey a new football club in the area so as to exploit the untapped talent." Rapesh noted.