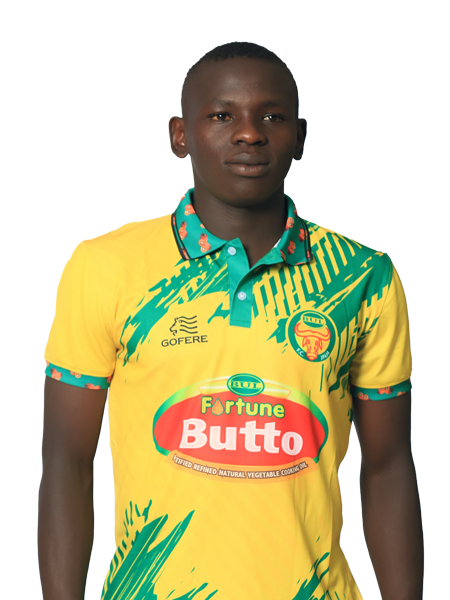 BUL FC Junior Team reclaimed glory in the FUFA Juniors League after winning the 2022/23 title on Friday.
It should be noted that the Eastern Giants had won the 2018/19 title before COVID-19 forced the league into limbo for the next three years.
However, FUFA revamped the Juniors League last year, changing the format and having it played at the regional level. This would attract more clubs and players.
The Venoms had eleven points, same as BUL but the latter had a better goal difference of nine compared to Viper's eight.
Vipers SC Junior Team needed a win in their final game against Prosper Soccer Academy but settled for a goalless draw in a game that saw the latter end with a player less following the sending off of defender Hakim Wandera.